Currently in our culture, a lot of people are talking about equity but not many people are talking about power.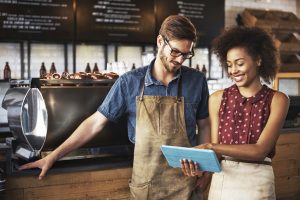 When we look at what's going on in the #metoo and #timesup movement there's a real danger that the problem begins to be perceived as isolated to a group of bad actors instead of being seen as systemic.
Even social change organizations with a committment to equity seem to struggle to move beyond "having a training" or "having a policy" but not transforming the system.
Leah's been examining the supervisory relationship as a leverage point for transforming power for equity in workplaces.   Dee brings observations from the lens of racial equity.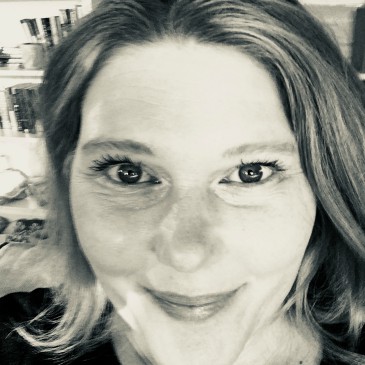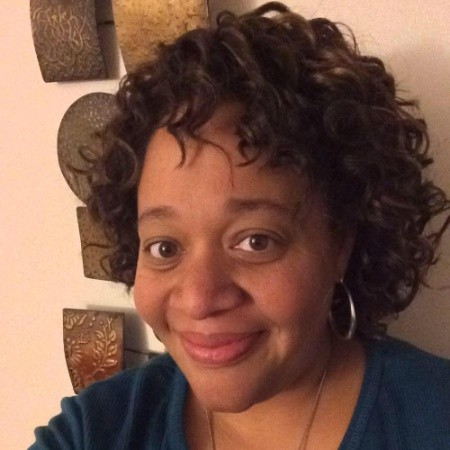 Tracy and I add our insights about the potential of using collaborative governance structures and processes based on the Principle of Consent to create evaluation and monitoring that includes more perspectives and expands power to create more power for the mission.
Leah is a Public Health and Systems Change Consultant in WNC who has been examining equity in the workplace in particular from the lense of gender. .
Dee Washington leads CoopWinston recently joined Circle Forward as an affiliate consultant and coach.
Check out our YouTube channel for more conversations with people examining systems change, like Deconstructing the Non-profit Industrial Complex with Siimon Mont or Making Good Decisions in Networks.