Orienting to Consent
Discover how you can apply the Consent Principle to reinforce a constellation of values including equity, inclusion, transparency, belonging, autonomy, accountability, continuous learning, forward momentum, and more.
This workshop is Ideal for…
Those new to consent-based decision making who are looking to learn more about the practical application of the Consent Principle in decision-making.
Those ready to begin putting consent-based decision-making into practice for their networks, organizations and/or working groups.
Those seeking to refresh or deepen their practices for applying consent for decision-making
Overview of Orienting to Consent
Discover practices and agreements that are often very different from what we're used to in the cultures we work in.
See how utilizing the Consent Decision-making Protocol helps teams to navigate consent-based decision making in any context.
Access a shareable toolkit of resources that support your team to apply the Consent Principle in decision-making.
Discover how consent decision-making fits into Collaborative Governance
Register for Orienting to Consent
November 30, 2023
January 25, 2024
February 22, 2024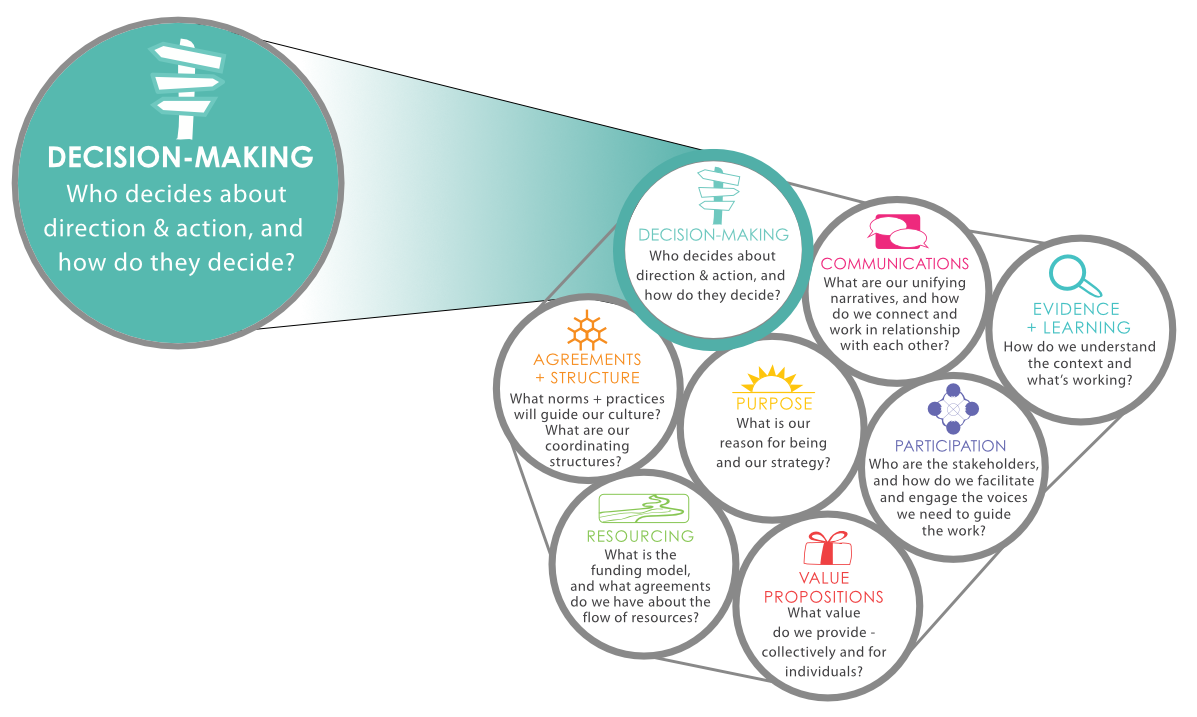 Discover how to set up the conditons for a Culture of Consent and…
Expand beyond consensus when equity and inclusion are non-negotiable, and timely decision-making is crucial.
Create an authentically collaborative environment where all stakeholders can actively participate, contribute, and shape the outcomes.
Strengthen collaborative governance, and empower your network or organization to achieve its fullest potential.

We enthusiastically recommend The Culture Workshop as a prerequisite to Orienting to Consent
The Culture Lab, is a collaborative project made possible through the support of the the Borealis Reach Fund. Special thanks to the Culture Lab design team: Dee Washington, with Insightful Design Group and Circle Forward, Derick Carter, with Build with Derick, Annette Alfonsi with Empowering Education, and Michelle Smith with Circle Forward.  For more informaton about the Culture Lab contact [email protected]