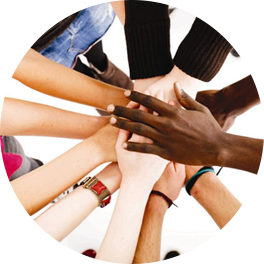 Deepening the Art of Facilitating Consent was a peer-to-peer online learning meet-up for people who engage in facilitation and want a safe space to talk about the challenges, share insights, and explore their growing edges when facilitating groups whose basis for governance decisions is consent.
We discontinued these calls, but below are topic links to great resources. 
We plan to revive this community of practice when we launch the Consent Boot Camp.  If you'd like to be notified, sign up for our mailing list here.